Q: How to find my Area, Server, and Character name that I have requested from GM, customer service?
A: Guess there are a lot of player did fast registration just wanted to get in the game as soon as possible, they might never check what server they have picked as well while they were in a rush, don't worry, here is a tutorial of how do you check your details. But please, remember this is as simple as just can see before you log on to the game!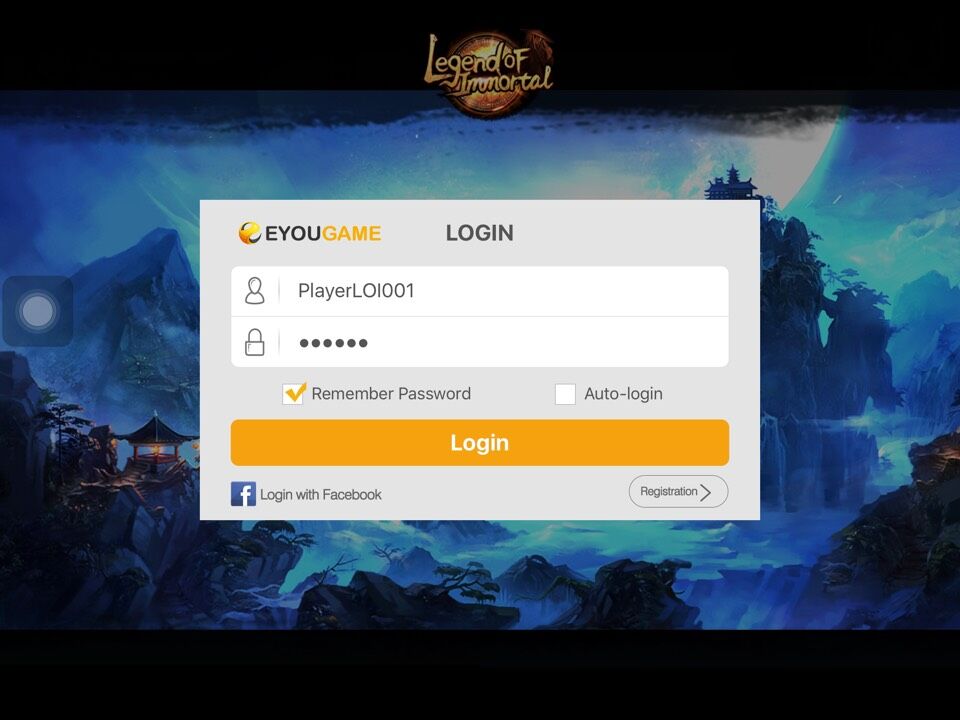 Open your game and you will see a log in surface.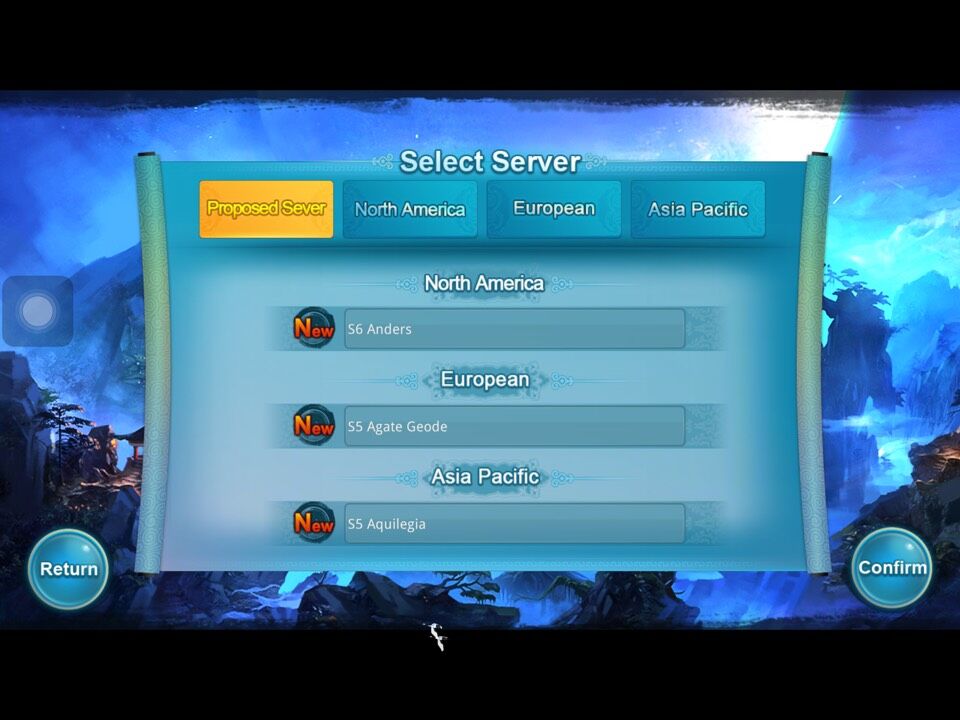 2. You will only see this when you create a new registration ID. This surface is a promote of our servers, we show you our latest servers in every area.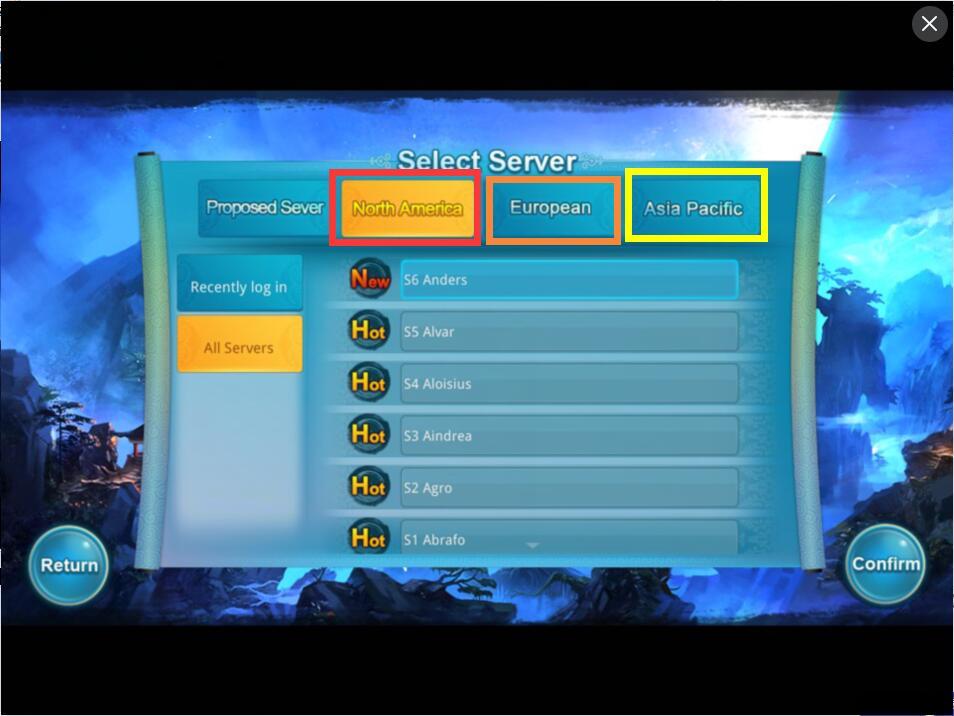 3. Then of course, you can see different areas from our game, as simply as choose your favourite area :)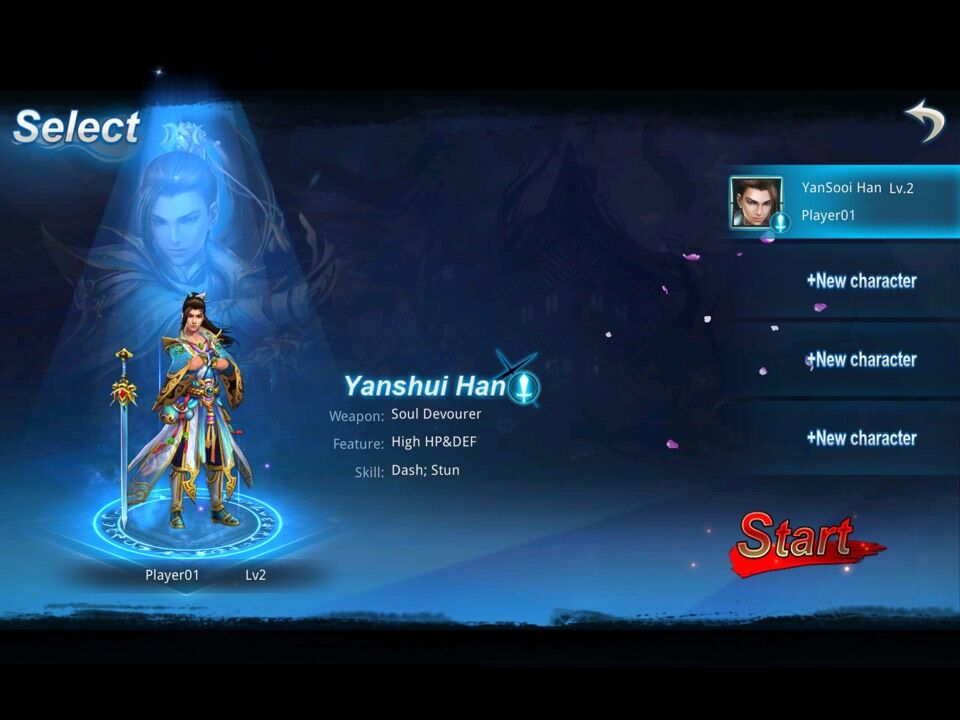 4. Then you can see your character! Please note that we are strongly not recommend you create a name with weird symbol, error name might be occur because of this action, and also, please do not forget how was your name created, copy one for yourself for more reward event from us!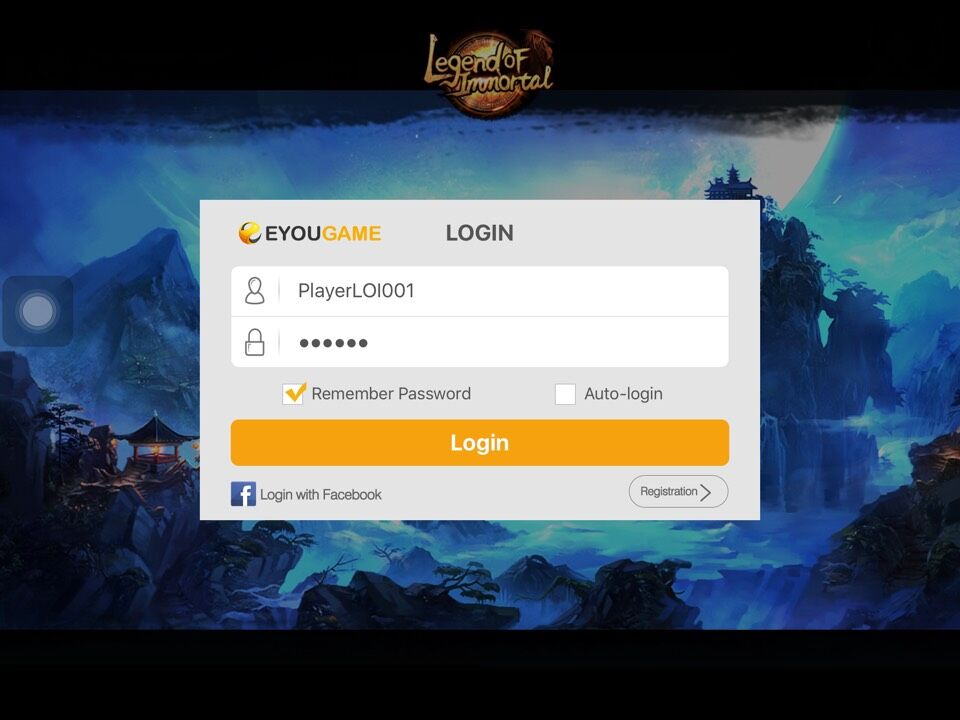 Once again, lets start again with a used login ID! It is fast and skipped the sever choosing surface, lets click login!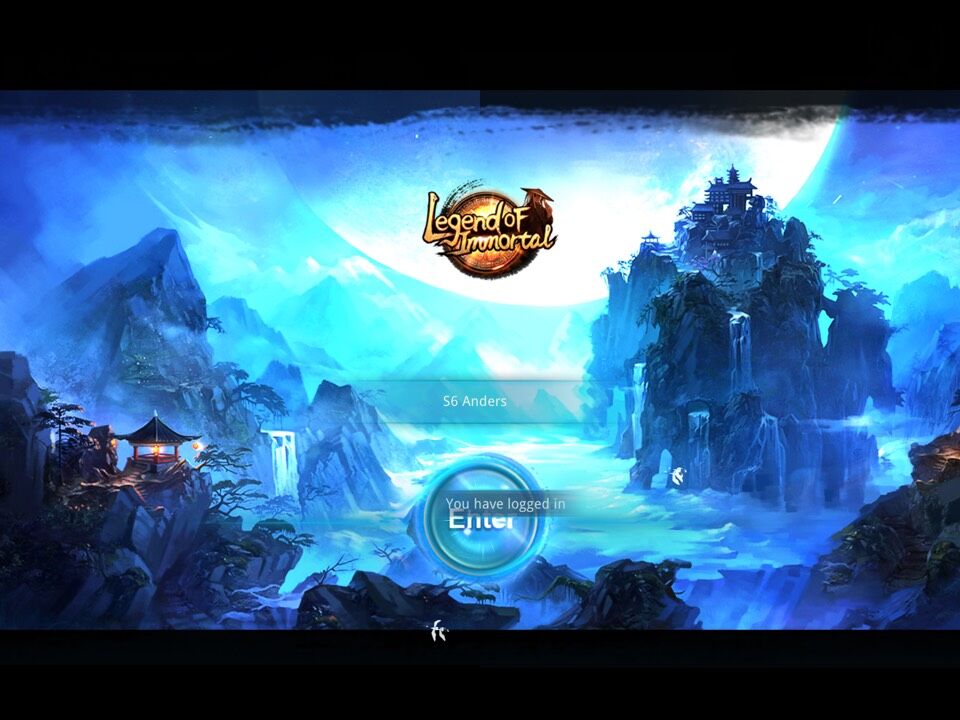 Then you will straight enter to the game by just tapping enter! See, there is a server stated before you log in :)
Note: for any instagram following rewards, or account checking, we need your full details of Area, Server and Character name :)
Hope this paragraph is helpful for you :)